For Executives currently experiencing a career transition who require support designed exclusively to their needs and goals.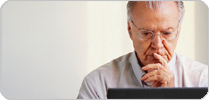 For Executives anticipating involuntary termination who want to understand their options and prepare for the future.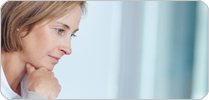 For Employed Executives Who want to make a change but, do not have time or resources to identity a better opportunity.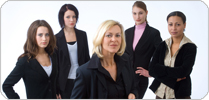 For Executives who want an experienced leadership coach to give them a competitive edge and enhanced career success.